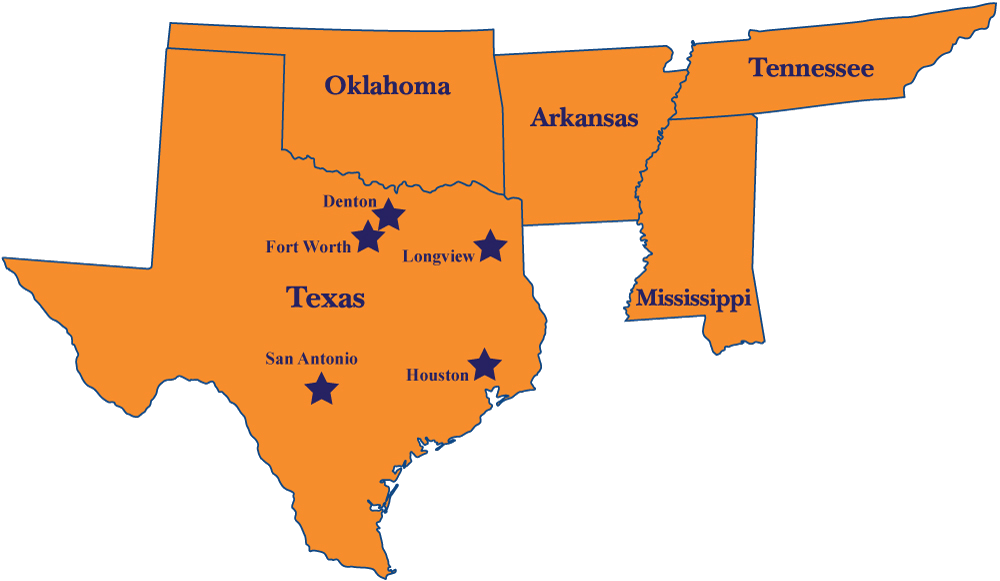 Meet Our Team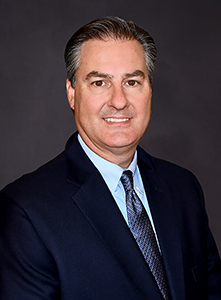 Eddie Hebert
Licensed Principal
With over 25 years of management experience in Insurance and Financial Services, Eddie Hebert serves as the Licensed Principal Agent for CU Financial Group's insurance division. Eddie has worked with CUFG since its inception in 2004 and is a graduate of McNeese State University.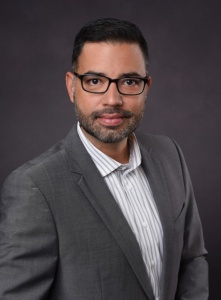 Christian Marrder
Insurance Service Manager
Christian Marrder joined CUFG in 2013 and responsible for the day to day operations of our Insurance Service Center, he has been instrumental in expanding capabilities and positioning the Center for future growth. Before joining CUFG, Christian was an agency owner and District trainer for reserve insurance agents in Salt Lake City UT. He brings over 14 years of insurance services experience and currently resides in Houston TX.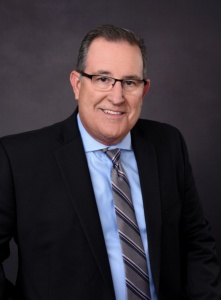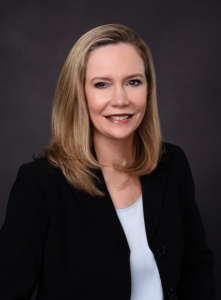 Charis Pollard
Chief Operating Officer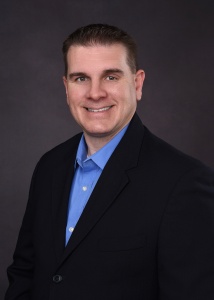 Eric Goins
Marketing Manager