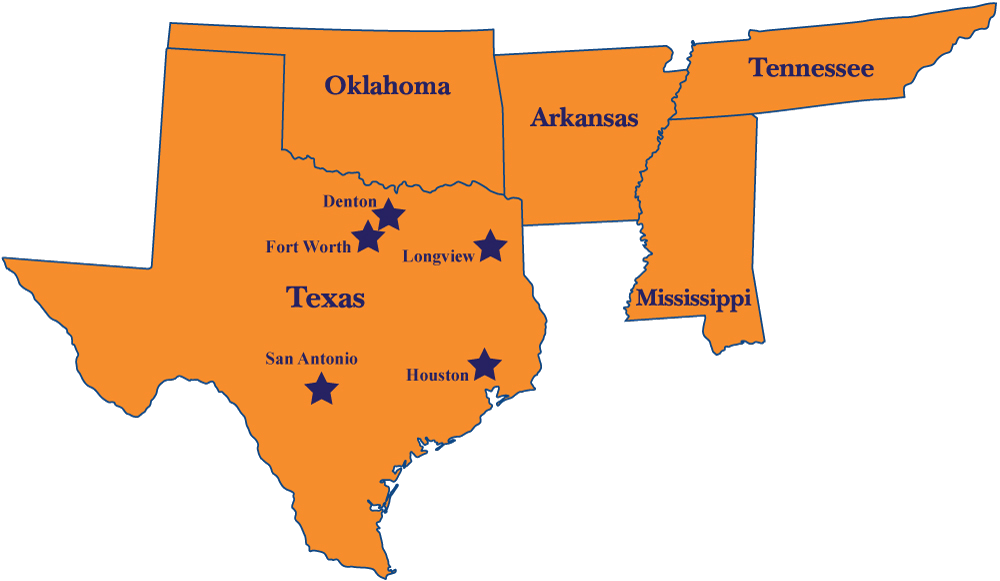 Meet Our Team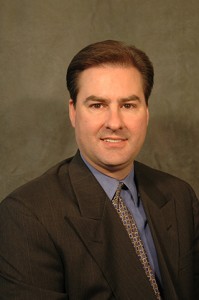 Eddie Hebert
Licensed Principal
With over 25 years of management experience in Insurance and Financial Services, Eddie Hebert serves as the Licensed Principal Agent for CU Financial Group's insurance division. Eddie has worked with CUFG since its inception in 2004 and is a graduate of McNeese State University.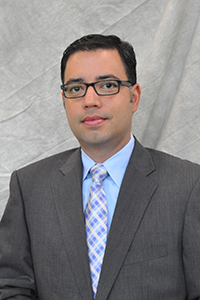 Christian Marrder
Insurance Service Manager
Christian Marrder joined CUFG in 2013 and responsible for the day to day operations of our Insurance Service Center, he has been instrumental in expanding capabilities and positioning the Center for future growth. Before joining CUFG, Christian was an agency owner and District trainer for reserve insurance agents in Salt Lake City UT. He brings over 14 years of insurance services experience and currently resides in Houston TX.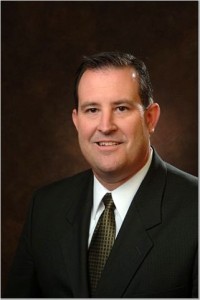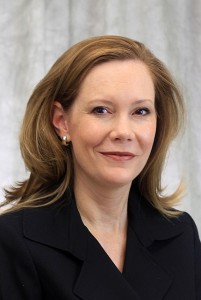 Charis Pollard
Chief Operating Officer
---
Careers:
CU Financial Group is a premier independent insurance agency with career opportunities for professional, highly motivated individuals.
Our goal is to build an organization of dedicated and knowledgeable employees who enjoy coming to work, interacting with members, and supporting each other in a team environment. We are comprised of bright hardworking individuals that aren't afraid to roll up their sleeves and get the job done.
Email your resume to Charis Pollard at cpollard@cufinancialgroup.com.
Current Openings:
Insurance Branch Agent – Cypress, TX
The Branch Agent has the primary role of selling property, casualty, life and health insurance and providing service to the members and non-members of the credit union.